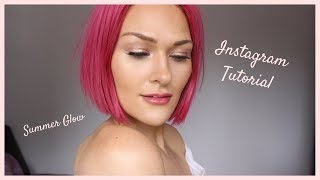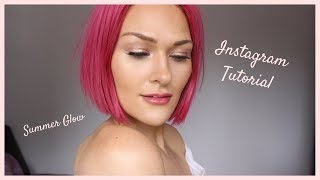 Summer Glow Instagram Tutorial
Summer glow ft. Tru-Green Organics Sun Kissed Glow in Coconut Cream! This is a super easy look for hot weather! Sun Kissed Glow gives you...
Happy 2017! Each month, I'll be posting my favourite products that are either new to me or that I re-fell in love with. I always love...